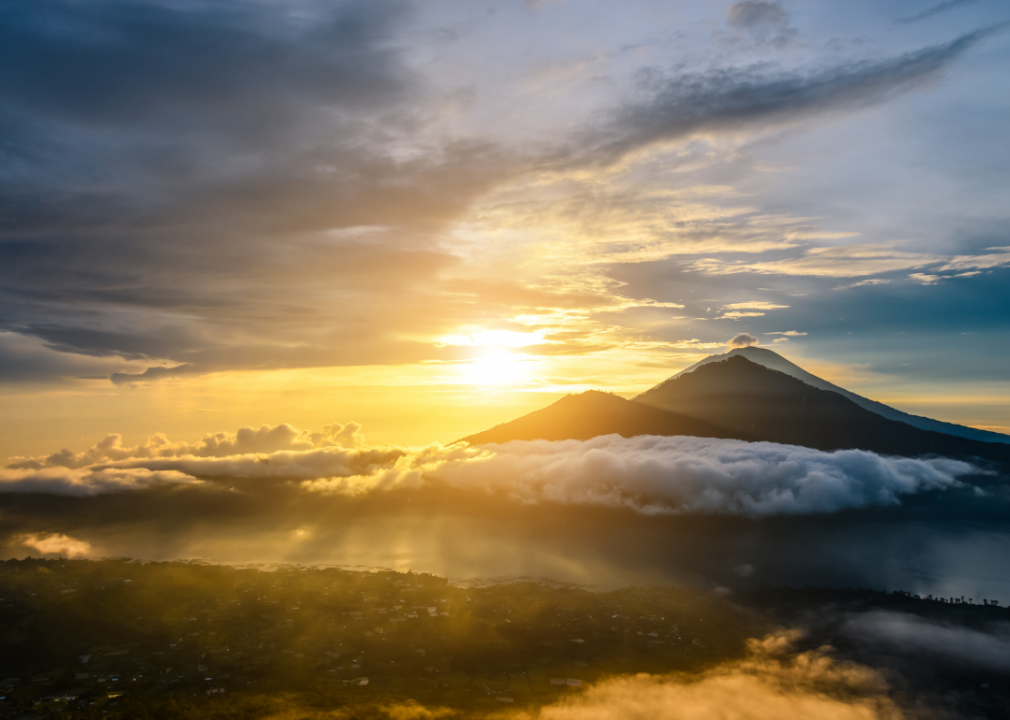 Stacker compiled 25 things about David Bowie's life that you may not know, drawing from biographies, magazine interviews, and movie and music databases.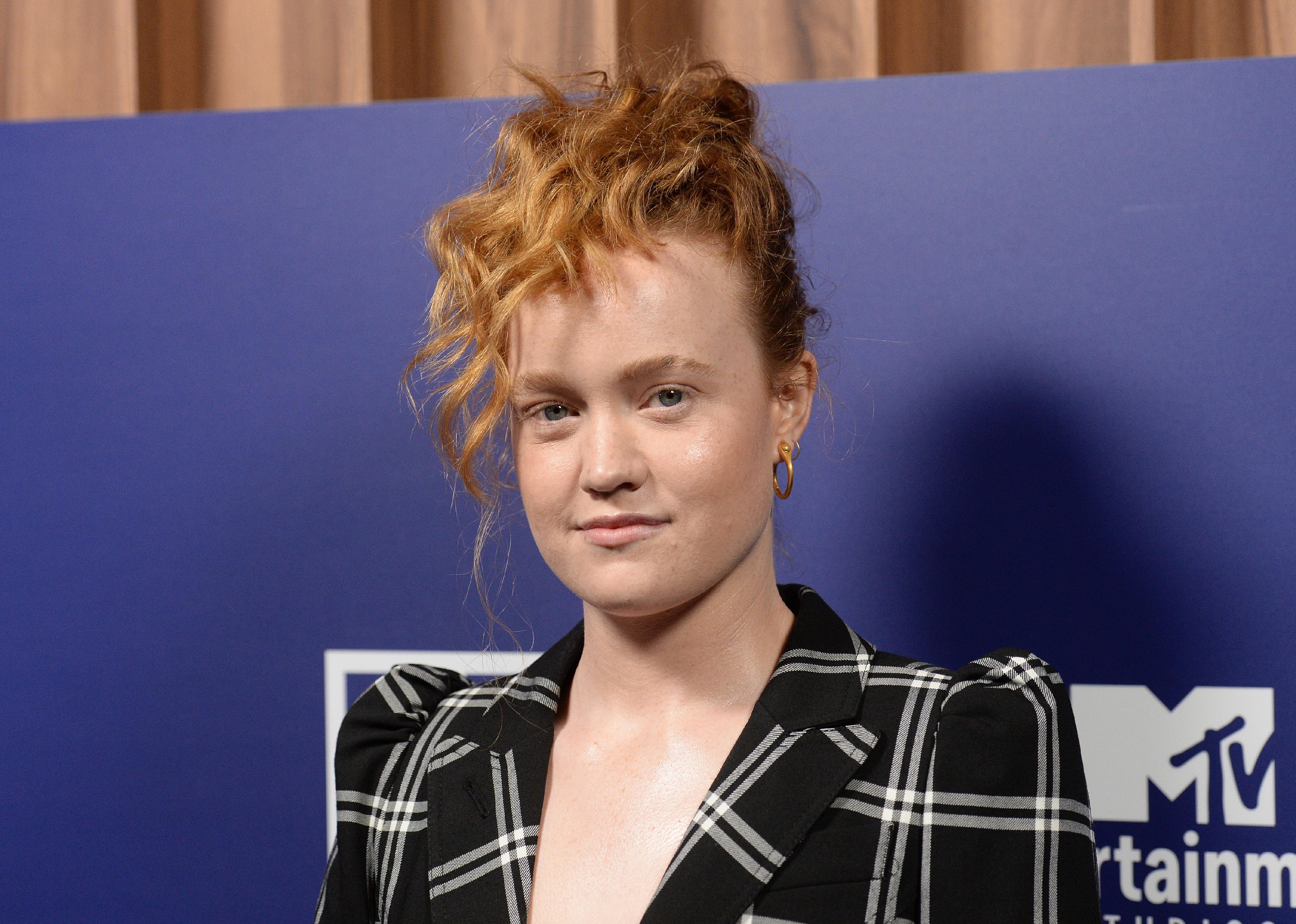 Stacker researched nonbinary, genderqueer, or otherwise gender-nonconforming celebrities that you should know.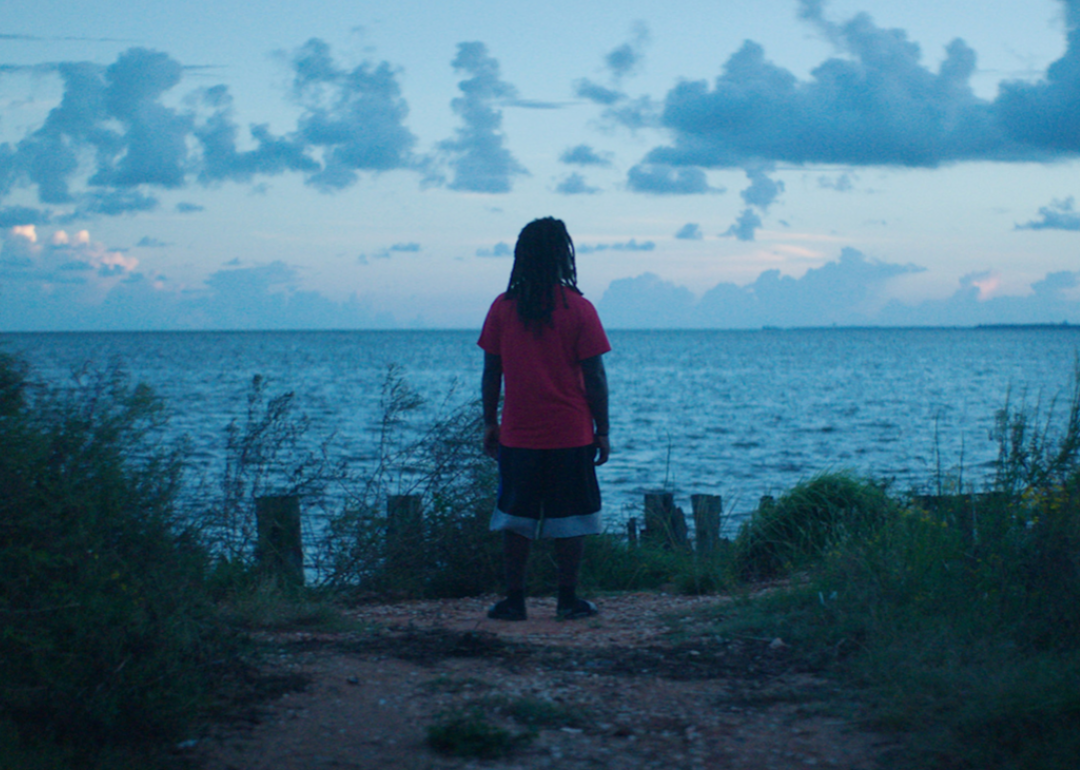 Stacker highlights the best films of 2022 that were written by, directed by, or starred Black creatives, including both fiction and documentary feature films.